Hotel & Shop Plus Shenzhen will be launched in December!
In the current international economic map, the economic strength of the Guangdong-Hong Kong-Macao Bay Area cannot be underestimated, and it has become a leader in innovation and aggregation radiation. As part of the Bay Area economy, tourism obviously carries advantages and is an important force to feed back the urban agglomeration. Nowadays, cultural tourism businesses and real estate developers are chasing dividends and fiercely competing in the Guangdong-Hong Kong-Macao Greater Bay Area. According to media statistics, more than 30 of the top 50 real estate in China are located in the Guangdong-Hong Kong-Macao Greater Bay Area. Hotel groups regard the Greater Bay Area as a nugget, looking for a "second spring" here. Marriott, the world's leading international hotel group, topped the high-end market with the highest number of brands; Secondly, InterContinental, Hilton, Hyatt, and domestic Atour Group have expanded strongly to seize market share in the Pearl River Delta region.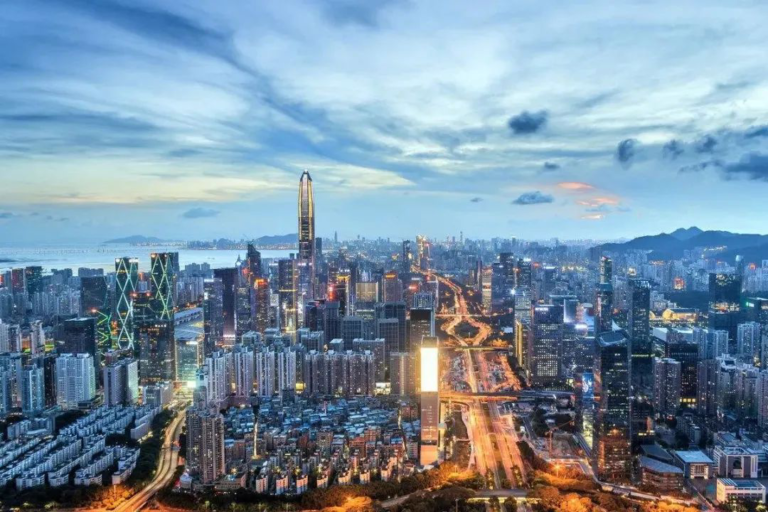 The haze of the epidemic has dissipated, on this hot land, hotel groups, cultural tourism, real estate groups, etc. have shown long-lost vitality, in order to attract more passenger flow, more new "coopetition" relationships are emerging, in the competition to find opportunities for cooperation, coordinated development, market sharing…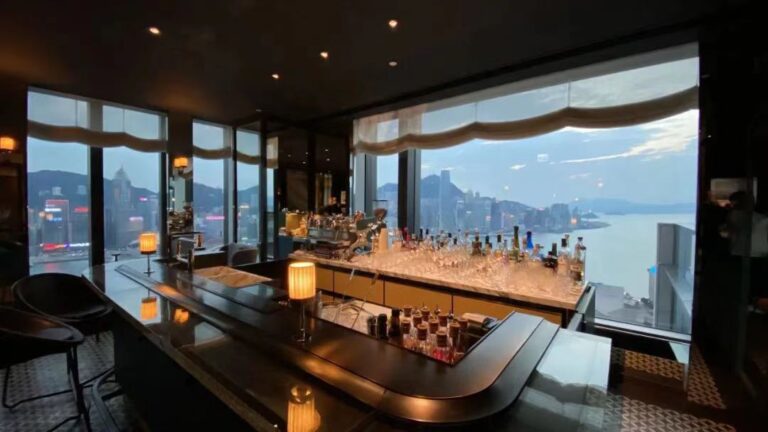 Shanghai and Shenzhen have each developed their respective strengths in implementing the national strategy, strengthened coordination, and further deepened the connection between the construction of the Guangdong-Hong Kong-Macao Greater Bay Area and the Shenzhen Pilot Demonstration Zone with the development and opening up of Pudong, the integrated development of the Yangtze River Delta and the development of the Yangtze River Economic Belt. Jointly expand economic depth, deepen internal economic ties, and jointly enhance the stability and competitiveness of industrial chains and supply chains.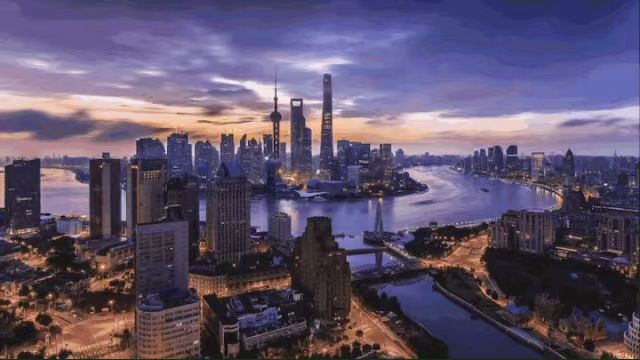 Through the Shanghai/Shenzhen annual double exhibition linkage, explore the Guangdong-Hong Kong-Macao Greater Bay Area market, form complementary advantageous resources, attract more design agencies, wine management companies, supermarkets and department store owners, real estate developers, investment franchisees, property management and other end buyers, make every effort to build and expand the cross-border ecosystem of hotel and commercial space, and create a highly influential industry event centered on the southeast region and radiating at home and abroad.
In 2023, Hotel & Shop Plus will land in Shenzhen for the first time on December 14-16 at Shenzhen World Exhibition & Convention Center, on the basis of more than 30 years of deep cultivation in the industry in Shanghai and relying on the leading nature of China's urban bipolarity! At the same time, the first edition of Connexion Shenzhen organized by Sinoexpo Informa Markets will be grandly held! Gather advantageous resources, one-click through hotels and commercial spaces, hotel catering, coffee roasting, customized soft decoration, nutrition and health, lifestyle and other fields, and gather the same frequency resonance of the industrial chain!
In 2023, the Hotel & Shop Plus Shanghai attracted more than 2,000 exhibitors and 124,505 buyers from home and abroad in March. In December, the after-heat of the exhibition entered Shenzhen, gathering travel supplies, space design materials and solutions, intelligent technologies and equipment, shopping space solutions, etc., highlighting the achievements and experience of the development of the hotel industry in the Greater Bay Area, and creating more open and diversified communication platforms for urban life builders such as commercial spaces, shopping malls, hotel groups, and designers.
With the renewal and iteration of cities, how to balance the "speed" and "temperature" of the hotel industry has become an important topic. The exhibition gathers comprehensive exhibits in the field of hotel and commercial space construction and operation, and builds a comprehensive stage for exchanges and brainstorming for architecture, design, hotel, commercial real estate and other industries.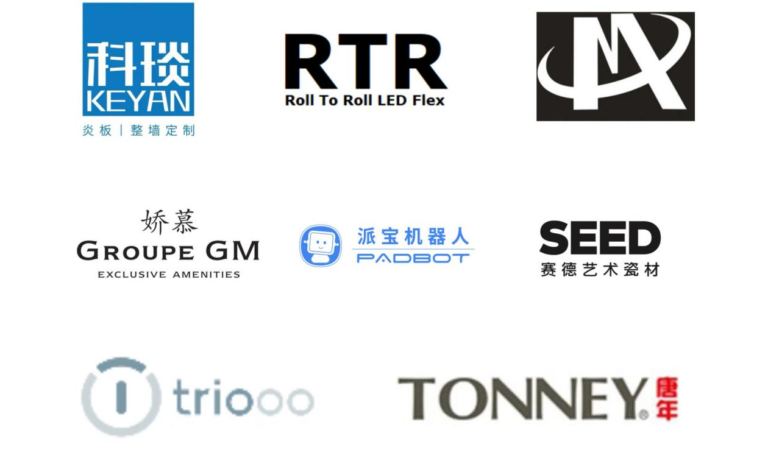 The companies that have confirmed their participation in this Shenzhen exhibition are:
Ceramic & Bathroom:Ou Meishang (9A18)
Wall & Floor Material: SEED (9F30),Keyan (9A01)
Lighting: Roll-to-Roll LED Flex (9A25)
Smart Hotel: PADBOT (9F25)
Hotel Supplies: GROUPE GM (9D01), TONNEY (9D20)
Cleaning & Operation Management: Triooo  (9A05)
Hotel & Shop Plus will hold a series of activities at the same time, focusing on the themes of hotel procurement/hotel preparation and operation/hotel design/commercial real estate/smart retail, etc., and join hands with major associations/hotel management companies/design agencies/well-known media, such as hotel senior staff, hotel professional managers, etc., to invite industry elites to gather together and present a grand event not to be missed in the form of forums and creative special exhibitions!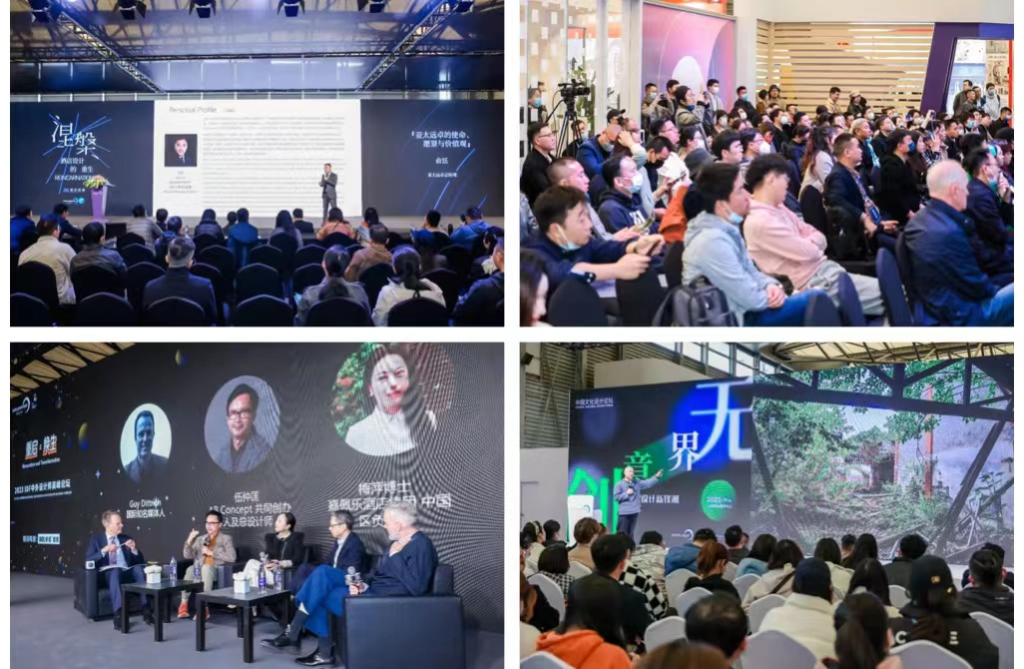 Visitor pre-registration is open. Register now for FREE ticket here:
https://reg.hdeexpo.com/en/user/login?utm_source=website&utm_medium=official&utm_campaign=Shenzhen
For more information, please go to www.hdeexpo.com/en, or follow Hotel & Shop Plus on Twitter @HDE_Event, Facebook @HotelPlusHDE, and LinkedIn @Hotel Plus – HDE.
About Hotel & Shop Plus
Hotel & Shop Plus is China's leading trade show catering to hospitality and commercial space industry. Serving as one-stop sourcing platform for hotels, restaurants, clubs, retail shops, shopping malls and other commercial properties, the mega event is consisted of 8 sub-shows spanning exhibit categories from architectural decoration, engineering design, lighting, intelligent products to hotel amenities, furniture, cleaning, facility management, smart retail and franchise. By presenting the latest products and innovative brands, Hotel & Shop Plus is leading the way in construction and operation of hotels and commercial projects.
For media cooperation, please contact Jade Liao via email at jade.liao@imsinoexpo.com.