Exhibition Hall Introduction
Shanghai New International Expo Center (SNIEC) is located at the economic and industrial development core area of Pudong area, Shanghai. Directly linking to metro line 7, of which Huamu station is close to W5 Hall of SNIEC. Additionally, the traffic hub – Longyang Station (on Longyang road) is only 600 meters away from SNIEC, and is the junction where metro line 2, line 7, maglev train, and many buses are communed. It takes only 10 minutes' walk from Longyang station to get to SNIEC.
SNIEC is designed with 17 pillar-free, single story structure halls. The indoor exhibition area takes up 200,000 square meters and outdoor exhibition area 100,000 square meters. Since its opening in 2001, SNIEC has seen a steady growth with more than 100 influential exhibitions held every year, attracting more than 7,000,000 overseas exhibitors. The development of SNIEC underscores the role of exhibition industry in promoting economic development in China and East Asia Economic Zone. SNIEC, with its expertise in organizing exhibition, takes delight in contributing to China and Asia's exhibition industry.
Located at Shanghai Pudong – China's commercial, economic, scientific & technological, trading, shipping, financial and information center, SNIEC boasts an outstanding geographic location. With advanced and applicable facilities and quality service, this venue has grown as a vital global exhibition platform of promoting economic communication home and abroad. It also has been the ideal location for a variety of social and business activities.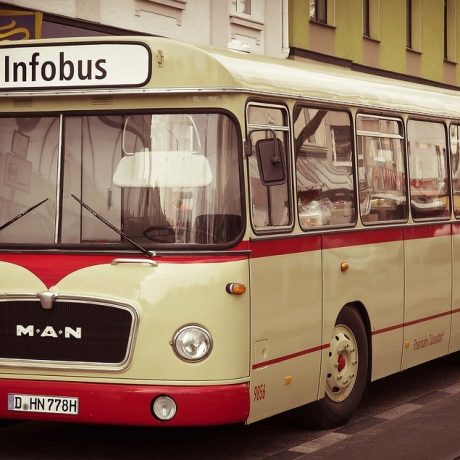 The following stations can transfer to Line7 (Huamu Road Station), linking directly to Hall 2:
Changshu Road Station of Line 1, Jing'an Temple Station of Line 2, Zhenping Road Station of Line 3, Zhenping Road Station or Dongan Road Station of Line 4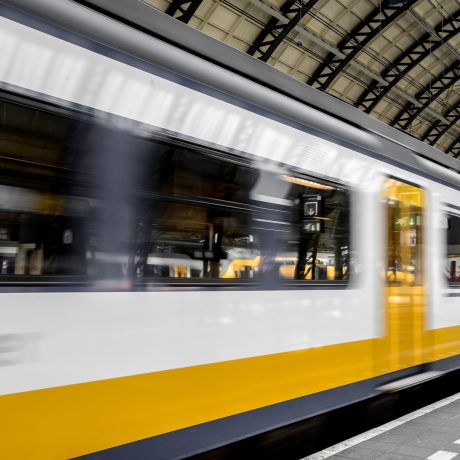 Pudong International Airport – Shanghai New International Expo Center (SNIEC)
By taxi: 40 minutes' road, about 113 RMB
By maglev: only 8 minutes' road to Longyang Road, 40 RMB one way (with air ticket), 80 RMB return way
Transfer metro shuttle to east square of SNIEC (outside the Entrance of Hall 3)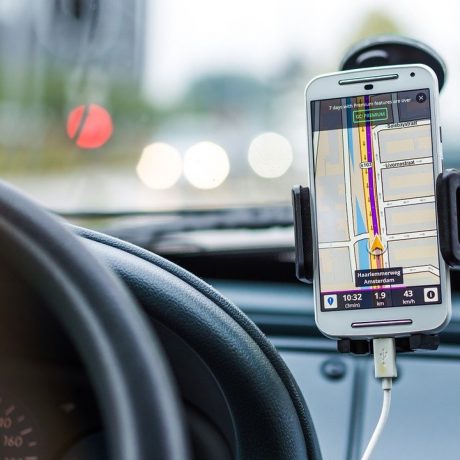 SNIEC is located at the junction of Longyang Road and Luoshan Road with convenient transportation. Nanpu Bridge and Yangpu Bridge cross directly from city center to SNIEC. There are 4,603 parking spots available.