China International Carpet Fair 2023 Will Collocate with Hotel & Shop Plus in Shanghai!
The 2023 China International Carpet Fair will be held from March 28-31 together with Hotel & Shop Plus, the leading event catering to hospitality and commercial space organized by IM Sinoexpo, at the Shanghai New International Expo Centre. Local and international carpet manufactu-rers, exporters, and industry professionals are expected to participate in the show to exchange market information and build business connections.
Over the past 30 years of technological accumulation in China's carpet industry, a number of enterprises have mushroomed with large-scale, high-grade, and excellent-quality products and services. According to statistics before the epidemic, the output, and demand for carpets have been growing annually, with the market scale of carpets expanding year by year from 2012 to 2019. The market competition in the carpet industry is still fierce, despite the great implications of the epidemic exerted on the export market of carpet from 2020 to 2022. In 2023, when the economy of all parties gradually recovers, the carpet industry will usher in an era of huge development opportunities.
Dedicated to hospitality and commercial space, Hotel & Shop Plus serves as an efficient platform for building and design material selection and procurement. By creating a variety of on-site activities, the architectural decoration sector attracts real estate developers, hotel management groups, property management companies, contractors, and design firms to visit the show and share experiences. Totally more than 2,000 exhibitors will gather under one roof this year to showcase the latest products and solutions in the field of Ceramics and Sanitary Ware, Engineering Design, Decorative Materials, Lighting, Intelligent Control Systems, Smart hotels, Hotel Supplies, etc.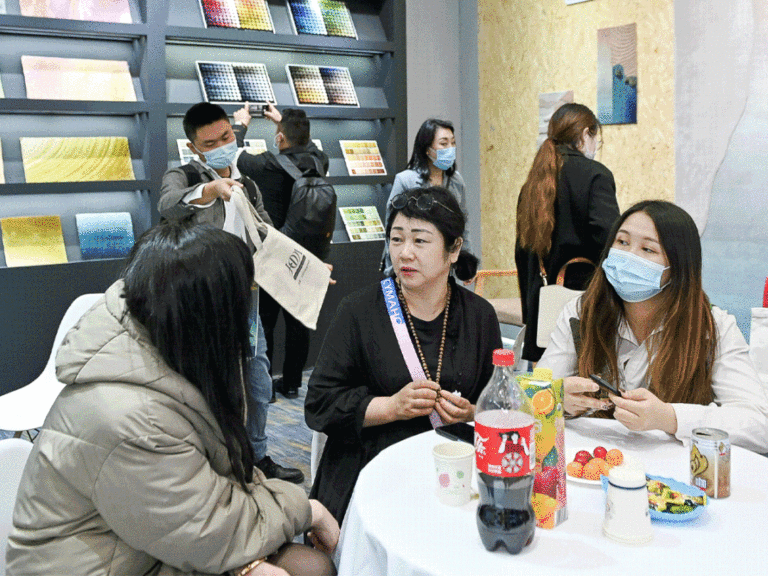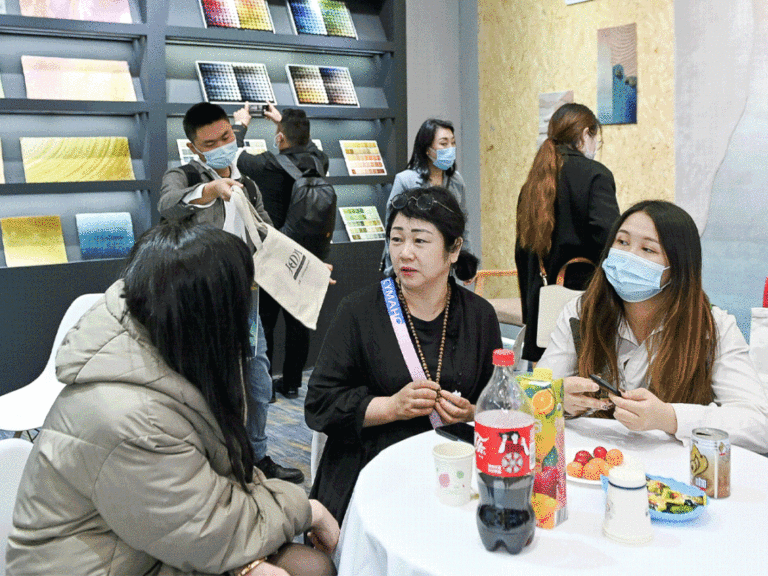 In 2023, China International Carpet Fair will bring a group of high-quality carpet exhibitors to the Exhibition Hall E2 themed as Flooring and create a wonderful and varied flooring material zone together with Hotel & Shop Plus. By far, the well-known domestic carpet brands confirmed to participate include Huade, Voxflor, HOPD, DAJIANG, KESIHAO, Tian Rui, JIXIANG, SUNRISE and JINYA. They will bring the latest products with sense of design and innovative technologies.
Partnered with China International Carpet Fair, Hotel & Shop Plus 2023 has attracted many high-quality big-name exhibitors on the spot, which will surely become the first choice for many hotel and commercial space engineering projects.
Smartly targeting the flooring material engineering procurement, warmly welcoming buyers of high-end design, and expecting carpet enterprises to shine on the 2023 Hotel & Shop Plus.
Visitor pre-registration is open. Register now for FREE ticket here: https://reg.hdeexpo.com/en/user/registerutm_source=media&utm_medium=pr&utm_campaign=CICF
For more information, please go to www.hdeexpo.com/en, or follow Hotel & Shop Plus on Twitter @HDE_Event, Facebook @HotelPlusHDE, and LinkedIn @Hotel Plus – HDE.
About China International Carpet Fair
China International Carpet Fair is the largest trade show in China's carpet industry organized by China Chamber of Commerce of I/E of Foodstuffs, Native Produce and Animal By-products (CFNA). Committed to promoting the development of China carpet import and export trade, the fair has been held for more than 40 editions with high reputation at home and abroad.
About Hotel & Shop Plus
Hotel & Shop Plus is China's leading trade show catering to hospitality and commercial space industry. Serving as one-stop sourcing platform for hotels, restaurants, clubs, retail shops, shopping malls and other commercial properties, the mega event is consisted of 8 sub-shows spanning exhibit categories from architectural decoration, engineering design, lighting, intelligent products to hotel amenities, furniture, cleaning, facility management, smart retail and franchise. By presenting the latest products and innovative brands, Hotel & Shop Plus is leading the way in construction and operation of hotels and commercial projects.