China International Building & Interior Design Forum
As one of the featured event of Hotel & Shop Plus organized by Sinoexpo Informa Markets, it focuses on the development of real estate and hospitality industry, contributing to the dialogue among Chinese and foreign designers and architects, as well as developers and hoteliers for sharing and exchanging information and ideas.
Since 2015, IDF Forum has honorably had Tony Chi, Bill Bensley, Piero Lissoni, Ian Carr, Ed Ng, Ziyu Zhuang, Steve Leung, Yang Bangsheng and many influential designers and delegates of hotel brands worldwide give their speeches and share their insights in the design world. IDF Forum invites designers worldwide with 500+ professional audience attending per year, receiving high praise in the design world.
Themed as 'Renovation · Transformation ', IDF 2023 reconnects influential architects, designers, representatives from real estate development groups and hotel management companies to share new and representative designs for hotels, retail stores, commercial complexes, and other topics of discussion in the industry.Renovation and Transformation
WHERE: Forum Area, E1 Exhibition Hall, Shanghai New International Expo Center
ORGANIZER: Sinoexpo Informa Markets 
Guest Speakers of IDF 2023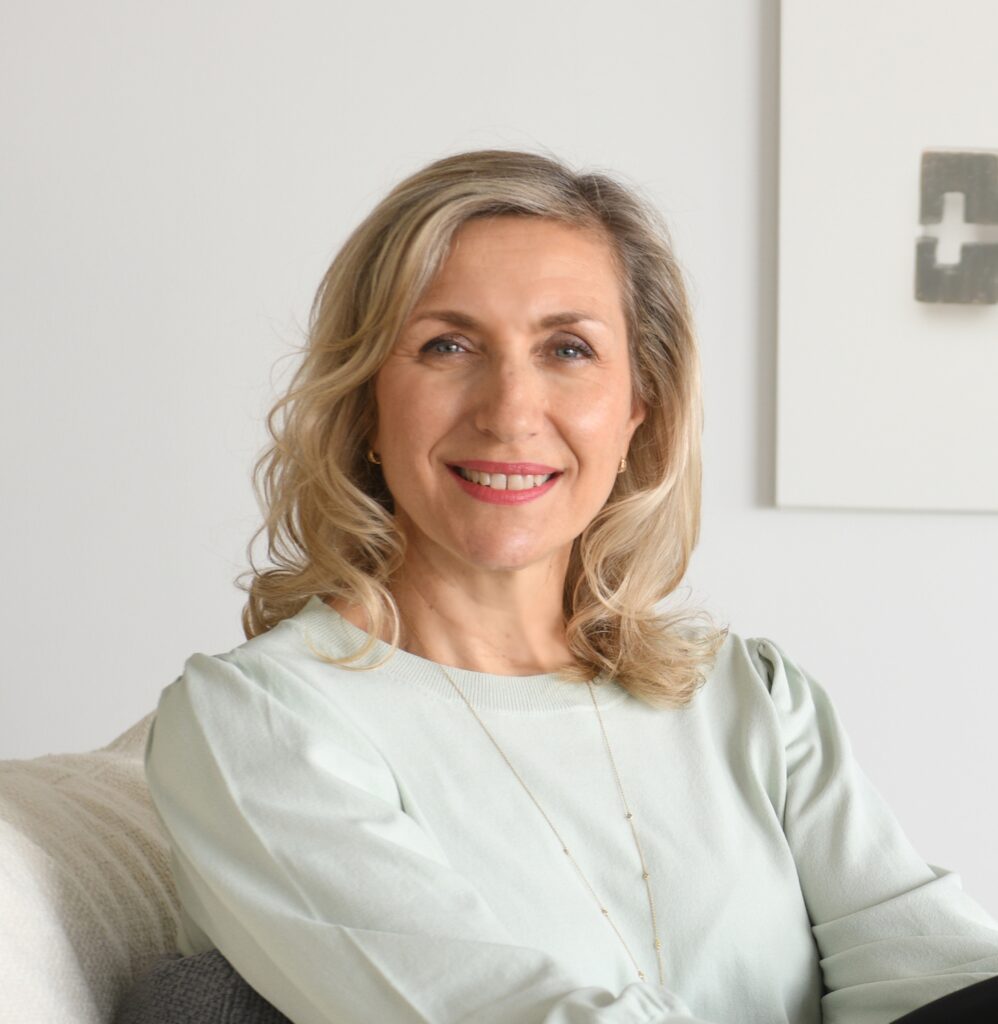 Kris
Kristina Zanic
Founder & CEO
Kristina Zanic Consultant
tina Zanic
Founder & CEO
Kristina Zanic Consultant
Kristina is a prominent figure in interior design in Asia and the Middle East. Kristina spent over 20 years based in Thailand, and worked with international brands, multinationals, as well as prominent local companies throughout Asia. In the past 10 years, Kristina has been working in the Middle East and has since established her own signature design studio in Dubai: Kristina Zanic Design Consultants. Her personalized service, eye-catching designs and relentless enthusiasm have already won her a variety of prestigious regional projects, and recognition may be seen in the form of a number of international and local design awards.
Ed Ng
Co-founder & Principal
AB Concept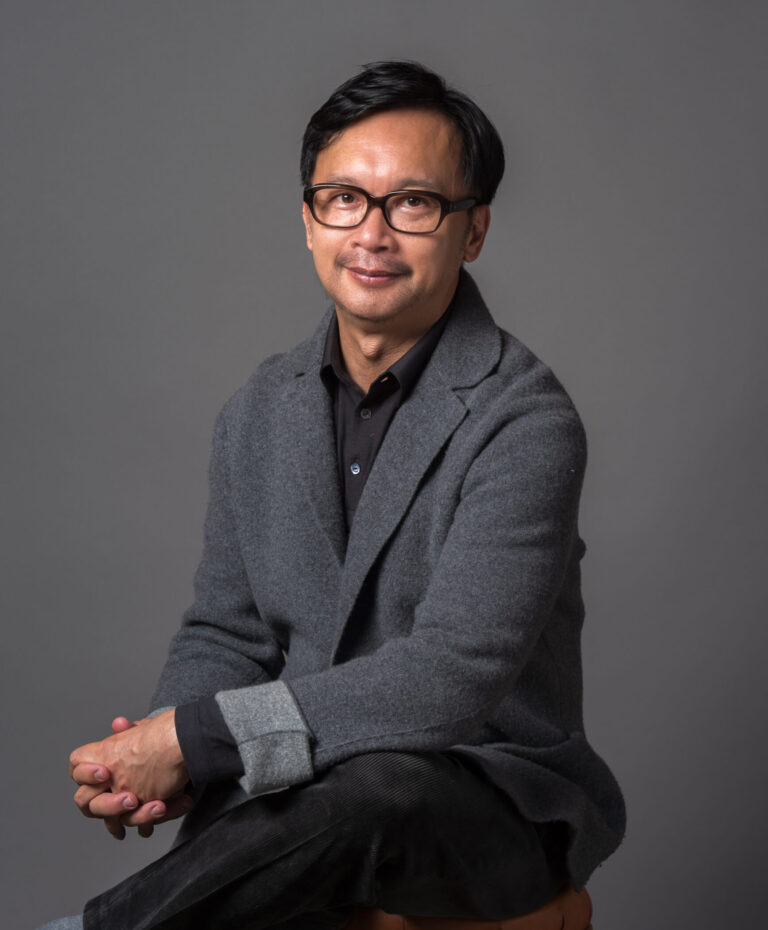 Founded in 1999, AB Concept has become a well-respected name for hospitality, wellness, F&B, commercial and residential properties. It continues to surprise with innovation concepts and visuals, incorporating elements from different cultural spheres and redefining elegance.​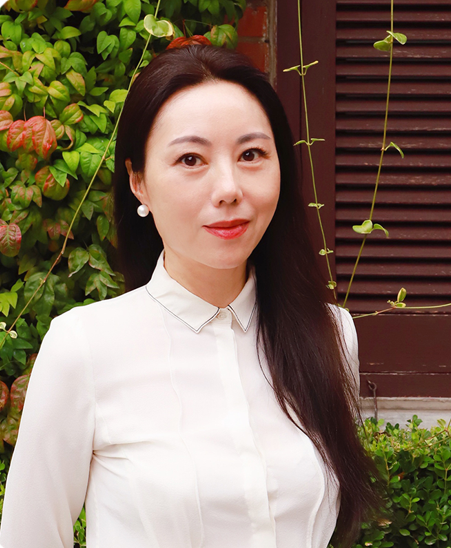 Mei Ping
Chief Representative, China
Capella Hotel Group Asia
Her previous career highlights in Hong Kong and throughout China include architect positions at Foster & Partners and Portman & Partners. She is responsible for all aspects of the business development of new and existing projects for the Capella Hotel Group's Asian portfolio.
Catherine Siu
Co-Managing Principal, Hong Kong, B+H Architects
    Executive Principal, Asia, CHIL Interior Design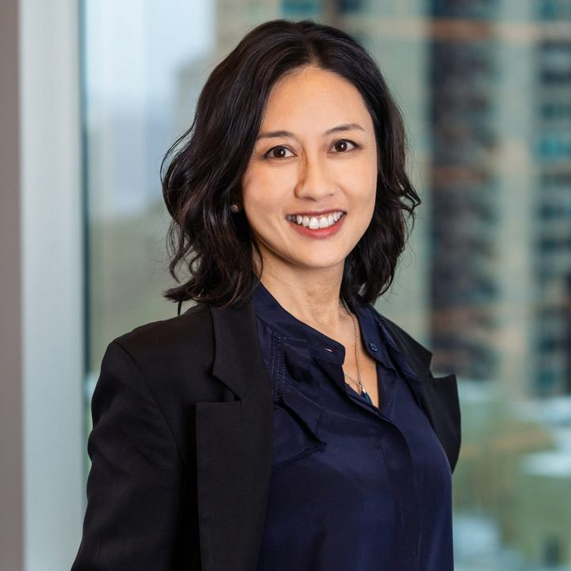 Catherine has been working in the industry for more than twenty years. She joined B+H in 2013 and now serves as Co-Managing Principal for the HK Studio and Executive Principal, Asia. Regionally, she has been responsible for leading business development efforts throughout China and Southeast Asia. Locally, she has also been managing the business operations of the Hong Kong Studio as well as overseeing the ongoing projects of the Hong Kong based design team.
Catherine's extensive past project experience spans the office, retail, hotel, residential and institutional sectors, and includes work for numerous high-profile clients both internationally and domestically. Her professional experience crosses all the key design disciplines from master planning to architecture to interiors for both new-builds as well as renovation projects, enabling her to work effectively across a wide variety of project typologies. Catherine's unique combination of operational management, business development, project management and personal design experience well equips her for any senior role helping to oversee and drive development projects of any budget and complexity.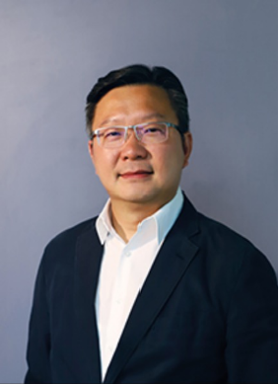 Freddie Hai
Director
Rocco Design Architects
Freddie Hai graduated from the University College London and is professionally qualified in both Hong Kong and the UK. He returned to the company in 2007 and became a Director in 2018. He has since been Project Team Leader for a number of high-profile projects, such as the Hong Kong Palace Museum, Kerry Hotel Hong Kong, and China Unicom (HK) Global Center. His past experience includes No.1 Peking Road, the IFC, and several stations along the West Rail. He is also active in the local architectural and institute matters and has been appointed for several committee posts by the government.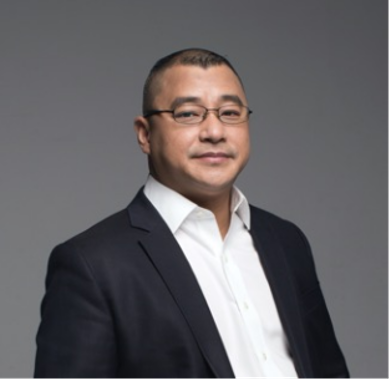 Jerry Wu
Founder / Principal
InterScape
Graduated from Ryerson University in Toronto, Canada with a degree in Interior Design, he founded InterScape Design Associates in 2010. Once a partner in Hirsch Bedner Associates, he has worked in HBA Atlanta, LA, Dubai, and Shanghai. After returning to China in 2009,he joined Wanda Group's Wanda Hotels Resorts as General Manager of Design Department, took charge of overseeing Wanda Group's over 70 hotels' design outcome, and guaranteed the successful opening of 21 five-star hotels in the year of 2010-2011.Globalized experience plus localized practice, Jerry Wu has nearly 20 years of rich experience in hotel design, as well as clear positioning and analyzation of both Chinese and international markets. Using sustainable development mindset and creative design method to construct spatial aesthetics, he has accomplished remarkably in hospitality, commercial, residential, office, wellness and senior living project design.
Stephen Yas
Senior Int'l Design Leader
DLR Group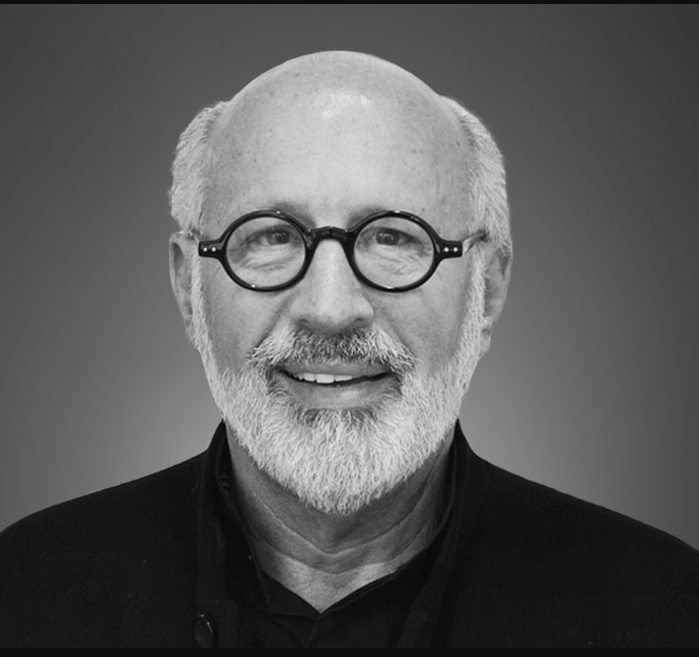 Stephen has been in the design industry for more than forty years, and he has extensive international experience as an outstanding architect in large-scale mixed-use architectural projects and urban design projects. Stephen's work covers prestigious mixed-use developments, commercial, medical, high-rise buildings and more. The main projects include Chongqing Wyndham Hotel, Wuhu Marriott Hotel, etc.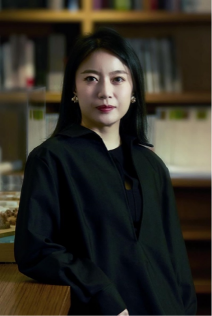 Junlu Jiang
Senior Associate & Chief Designer
DLR Group
With more than 17 years of design experience, and personally participated in many important domestic projects, her design scheme is more implementable. The design fields involved include urban planning, architecture, mixed-use, commercial, office, medical and education. Winning projects include architectural projects such as complexes and offices. The main projects include Yurun City Complex, Nanjing Software Park (West District) Hatching Building, etc.
Li Zhao Ruiqi
Project Director
Gensler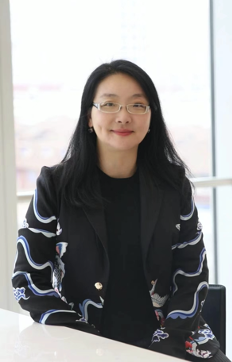 Li Zhao Ruiqi has over 20 years of work experiences that covered the full life-cycle of a hotel development, from strategic consulting at HORWATH to hotel planning & design at Gensler, SRSS Architectural Firm and to conversion & restaurants' design and project management at InterContinental Hotel Group. While working for InterContinental Hotel Group, Li Zhao Ruiqi was also responsible in charge of refreshing, creating and regionalizing hotel brands including the new generation InterContinental, INDIGO, Crowne Plaza, Holiday Inn, Express and EVEN. Further, Ms. Li served at Park Hyatt Sanya Sunny Bay as the Owner's representative and gained hands-on operational knowledge that increased hotel revenue by 130% with proper asset management and sales strategy that she has managed with the team. Zhao Ruiqi first joined Gensler Los Angeles Office in 1998 as an Interior Designer worked in the Workplace and Hospitality team.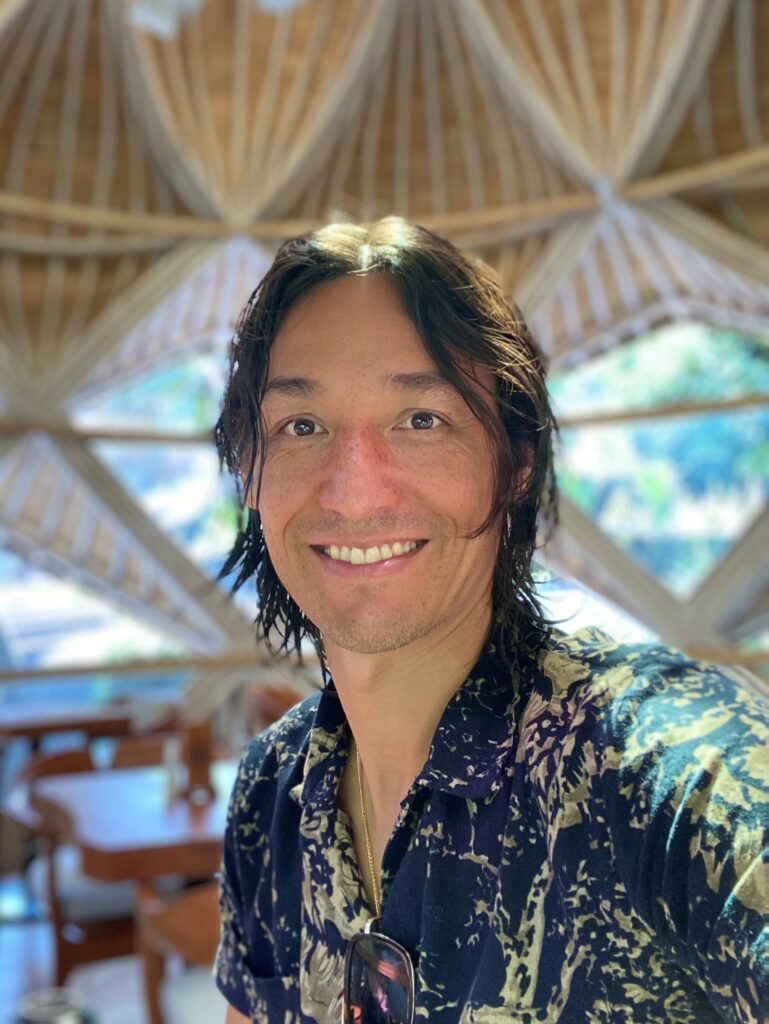 Charlie Hearn
Director 
Inspiral Architects
In the 9 years Inspiral has been in operation, Charlie has directed the Inspiral team in the design of many beautiful buildings and environments, most notably Merah Putih Restaurant. Most importantly Charlie has gained considerable knowledge and skill regarding the sometimes complicated process of design and construction in South East Asia. This knowledge and experience means he has essentially become an expert in guiding his clients through the design process and he is highly respected in the region for this skill. Charlie constantly strives to find new and innovative sustainable solutions to incorporate into his designs. His diverse skills and achievements have led to his designs being featured in many international design publications and he is regularly invited to speak at academic and corporate conferences along with featuring in exhibitions internationally.
Charlie is committed in using his experience and knowledge to design thoughtful, environmentally and culturally sensitive structures that compliment the existing beauty in Indonesia.
Jeff Kaeonil
Design Principal
HOK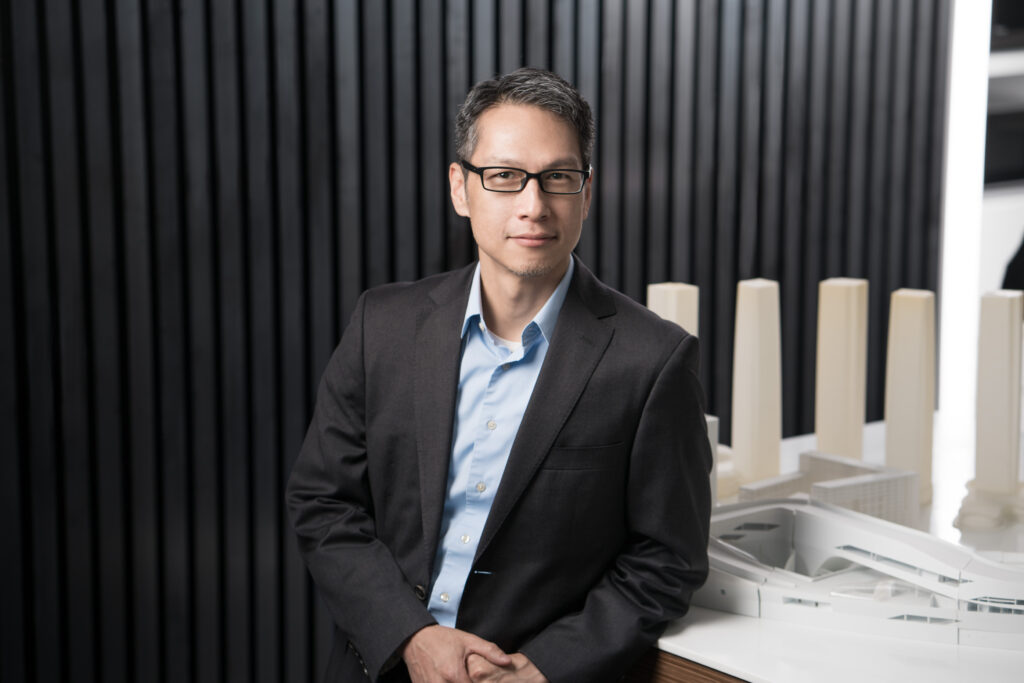 Jeff is the design principal for HOK's Asia Pacific practice, which includes offices in Hong Kong, Beijing and Shanghai. He's also a member of the firm's global design board.
Since joining HOK in 2006, Jeff's projects have ranged from five-star hotels and resorts to large speculative office developments, tall buildings, mixed-use projects, convention facilities, housing and master plans.
Projects: Topwin Center InterContinental Beijing, China
               Hilton Tianjin Eco City, Tianjin, China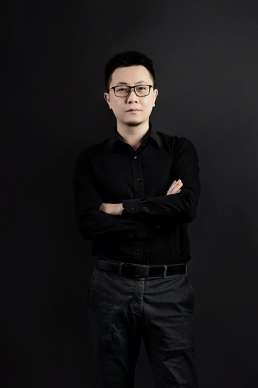 Kang Lei
Partner & Senior Project Director
JUND
Kang Lei is a Bachelor of Architecture from Tongji University, a first-class registered architect in China, a partner and senior project director of JUND Architects. He joined JUND at the end of 2001 and has worked in the field of architectural design for more than 20 years. He has a lot of planning and design experience in various types of buildings such as high-end residences, resort hotels, urban renewal, and elderly care real estate.
Projects: CLUB MED Resort, Anji, China
              Hyatt Regency Chongming, Shanghai, China