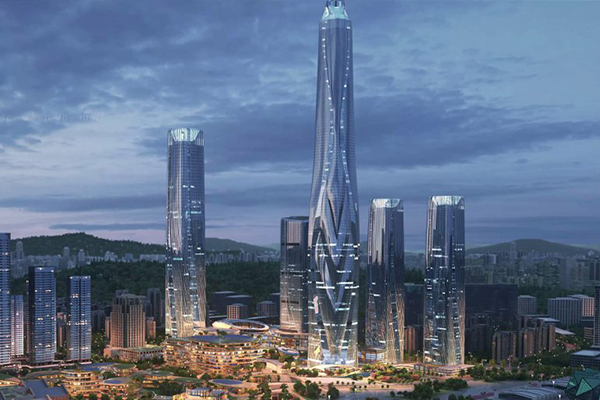 The Outline of the 14th Five-year Plan proposed in 2020 has put forward the urban renewal initiative and the transformation of urban development pattern, which indicates that a brand-new phase of urban upgradation and transformation in construction and restoration is taking shape. Under this backdrop, no longer is speed the only indicator of urban development, therefore, urban renewal is an initiative that cannot be neglected.
40 years' development has witnessed the significant transformation of Shenzhen's renewal from quantity-directed to quality-directed pattern and from extensive old-buildings restoration to high-quality urban upgradation.
The in-depth implementation of urban strategic development is accelerating the cross-border flow of capitals, technologies, talents, information and other elements. The Greater Bay Area is entering a new phase of collaborative innovation. How can the pattern under which urban renewal keeps pace with the law of economic growth be reinforced? How can the city be "extended" and "strengthened" where new cultures and innovative elements will be included to improve its capacity and quality? To realize this, Hotel & Shop Plus offers a comprehensive platform where designers discuss, share, and brainstorm for better development strategies of Shenzhen.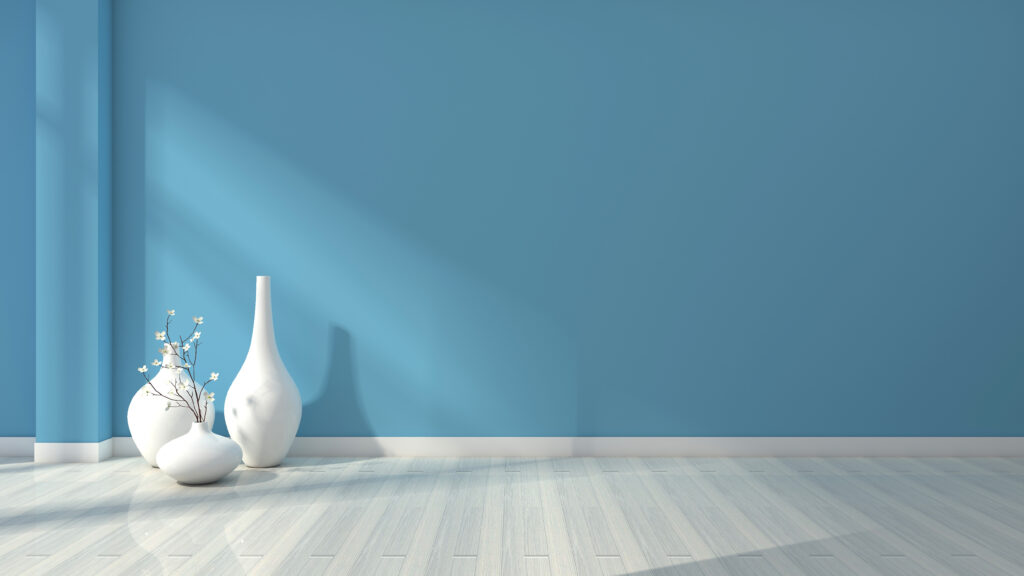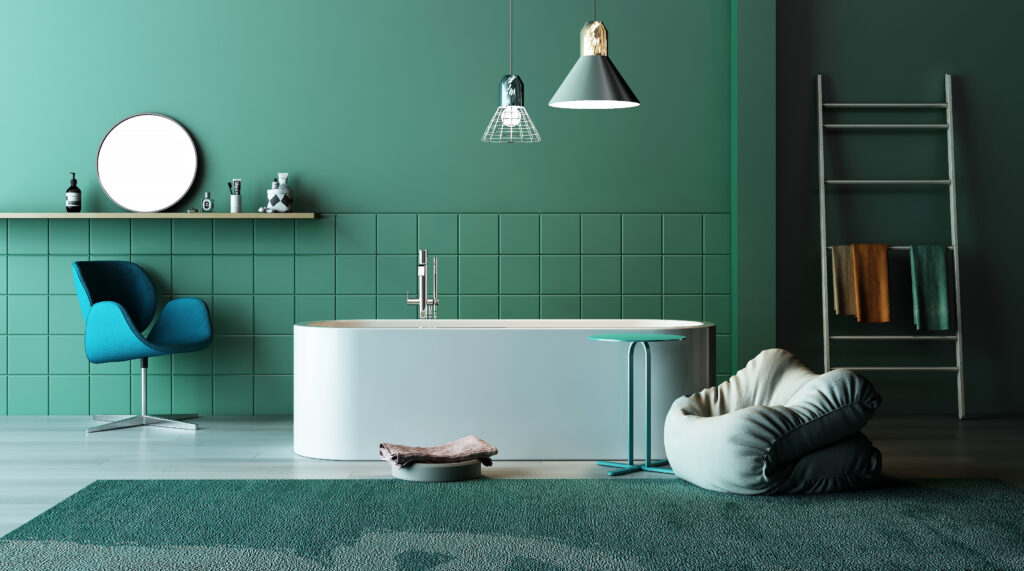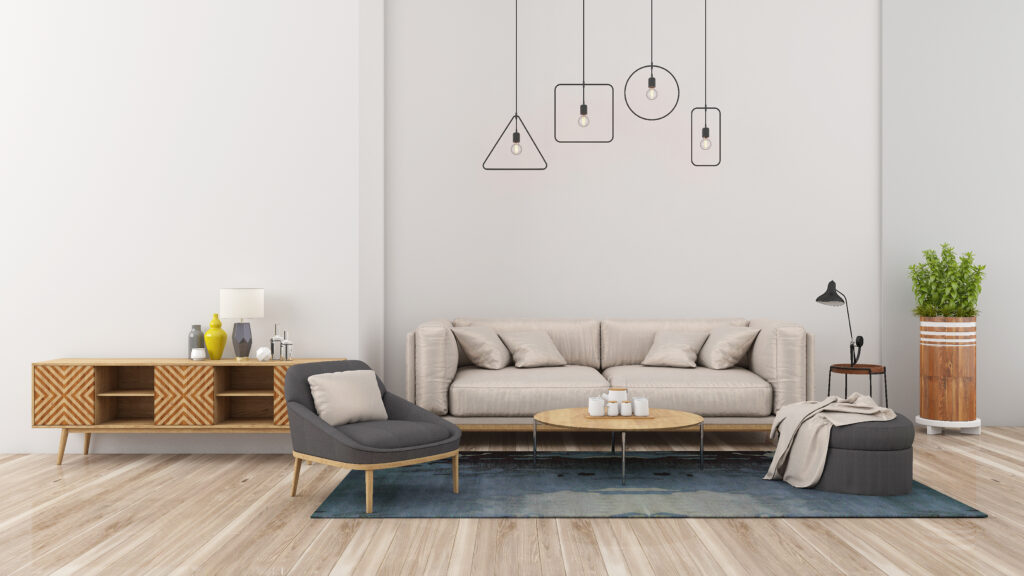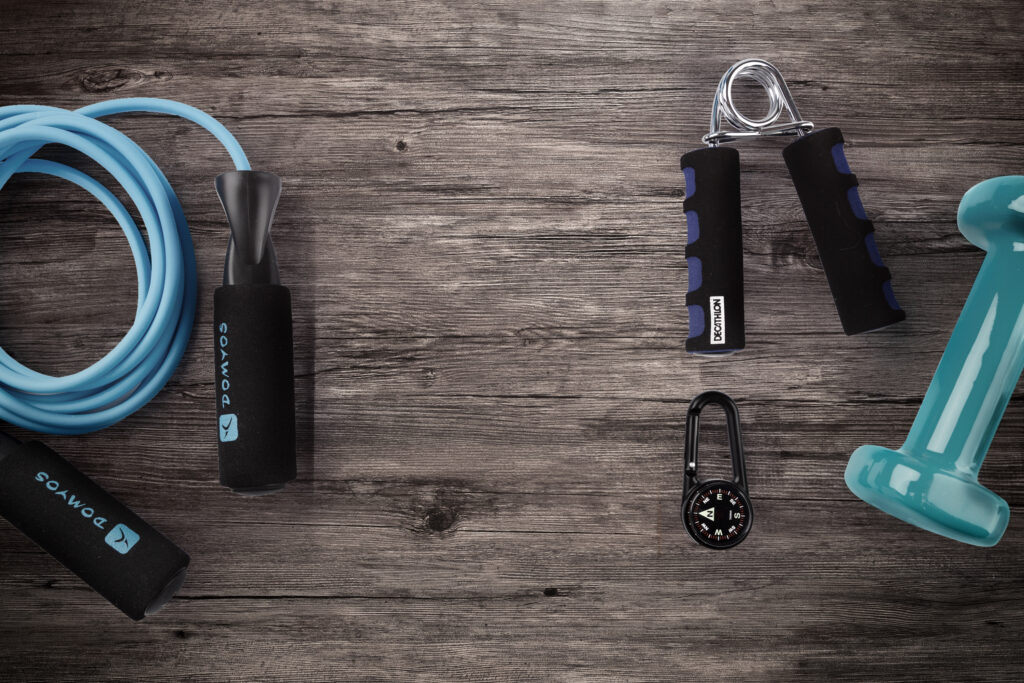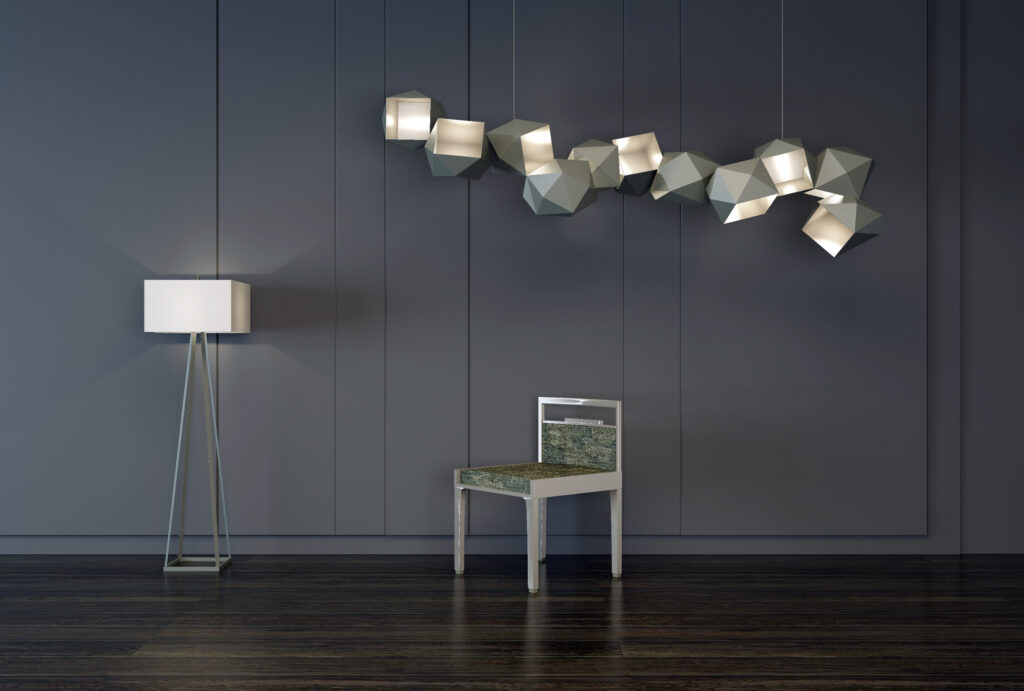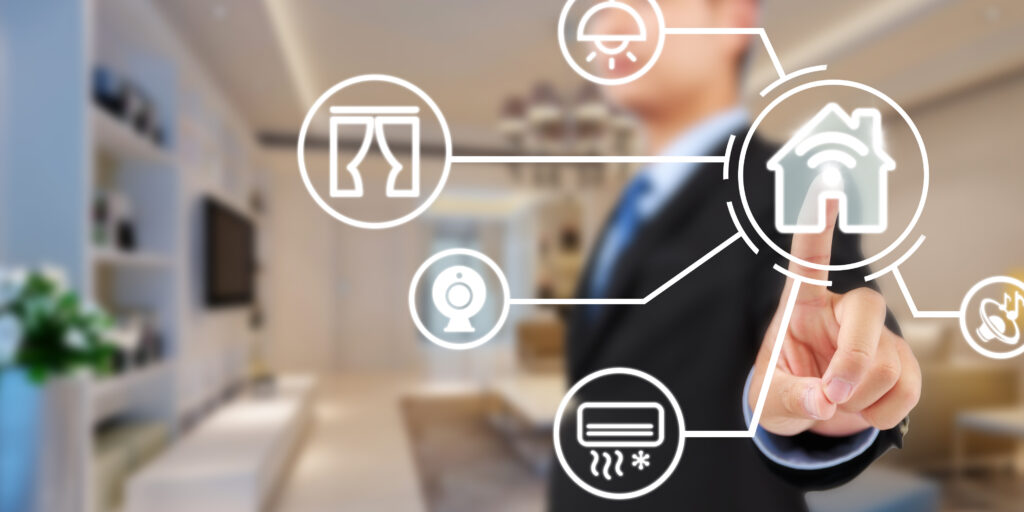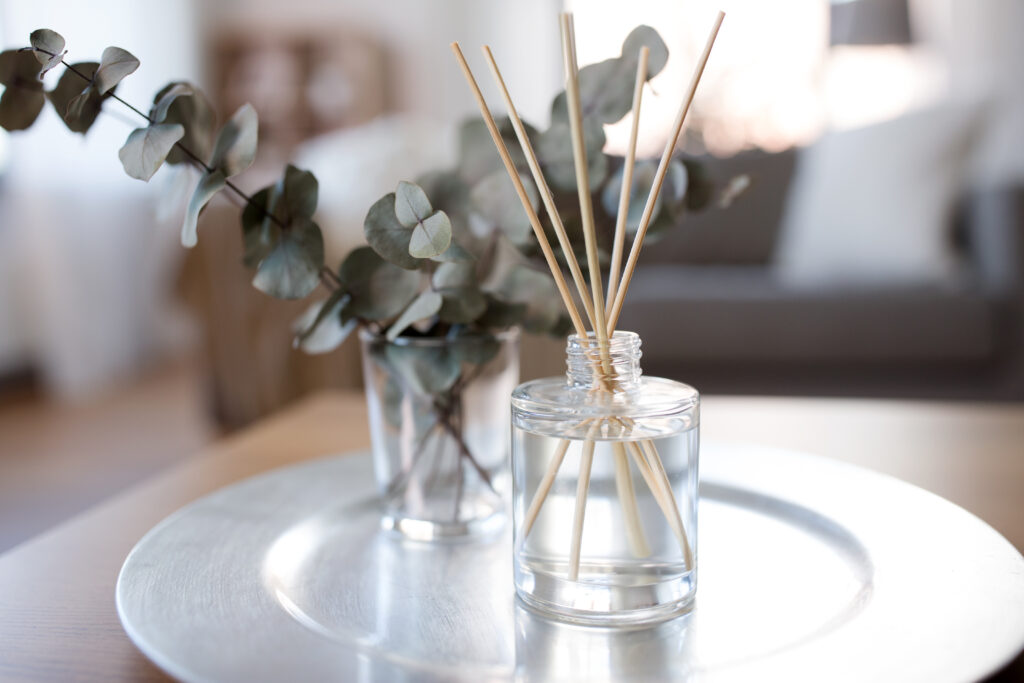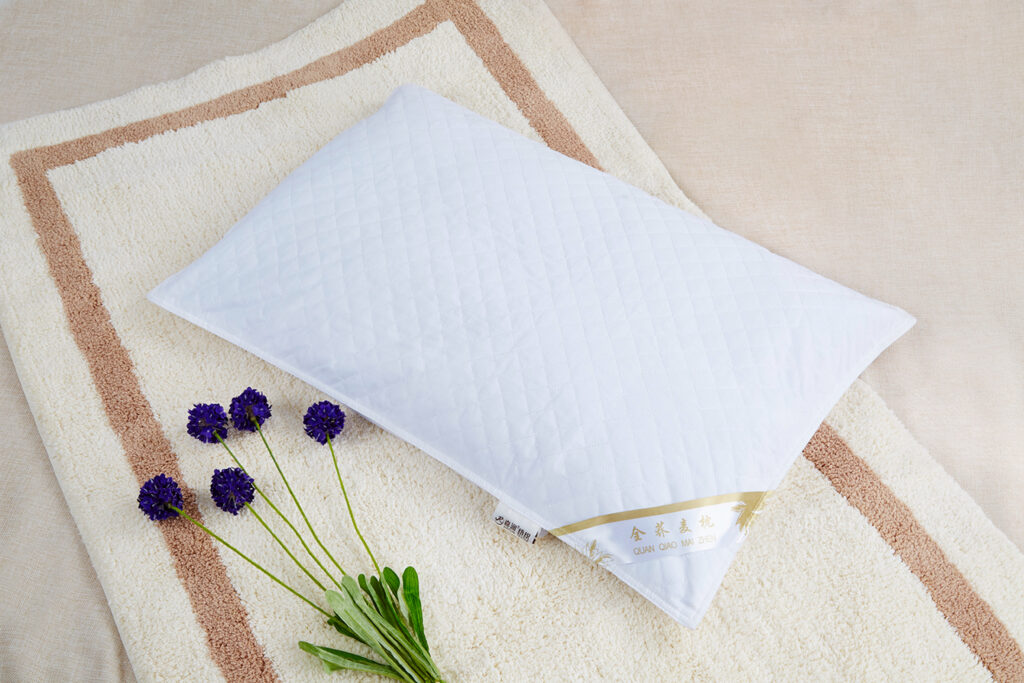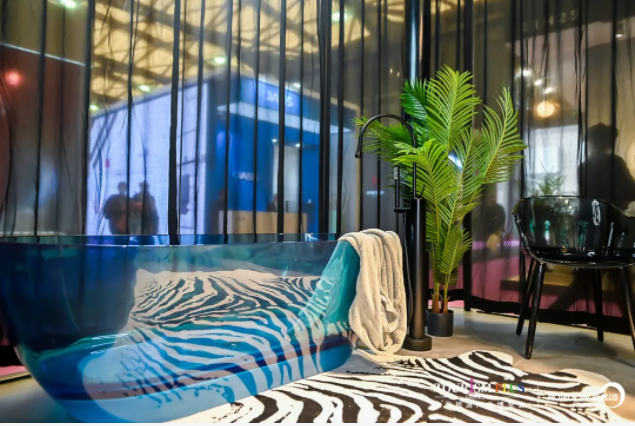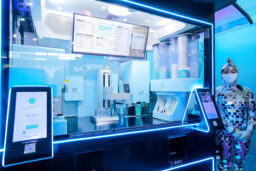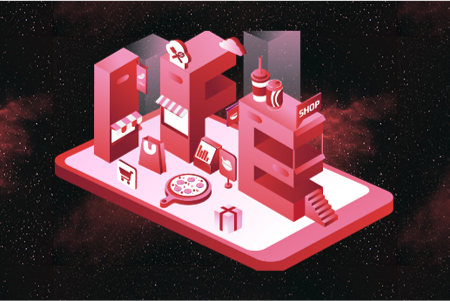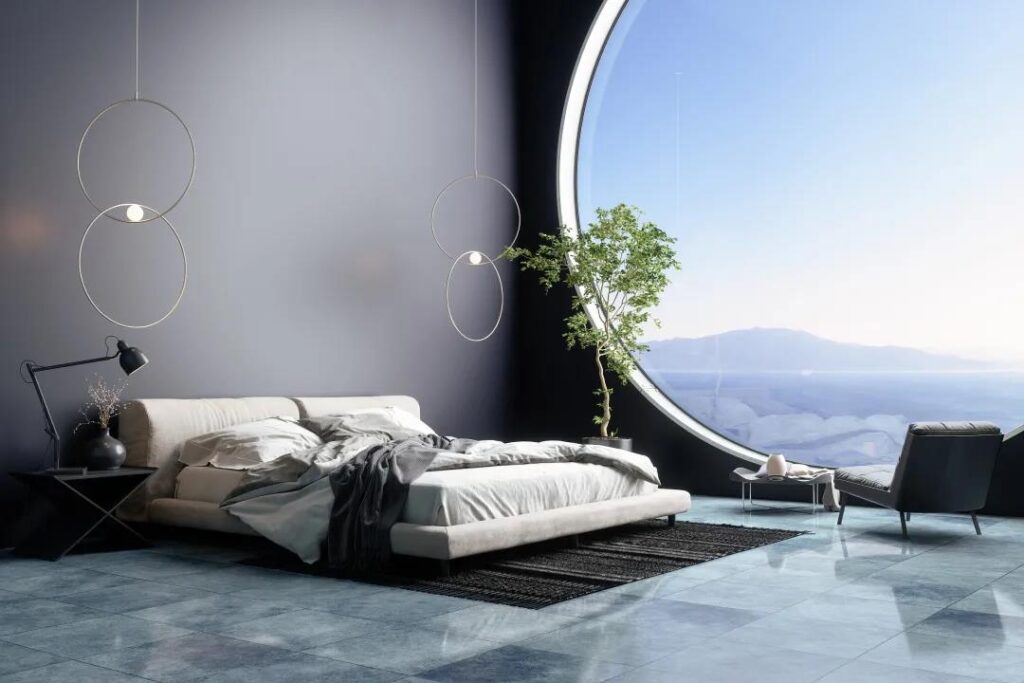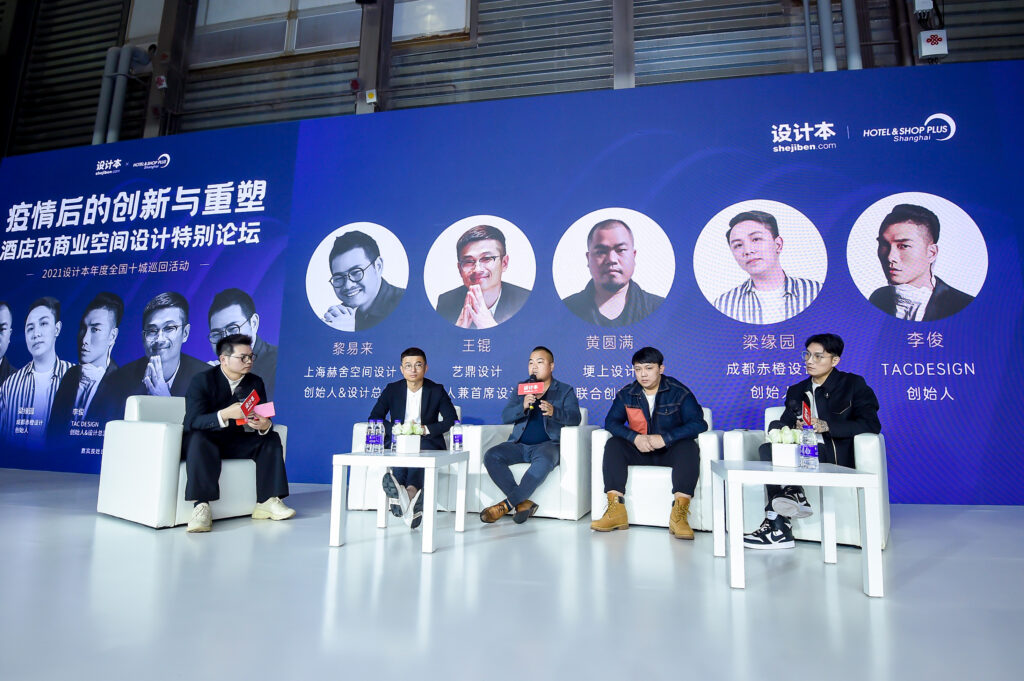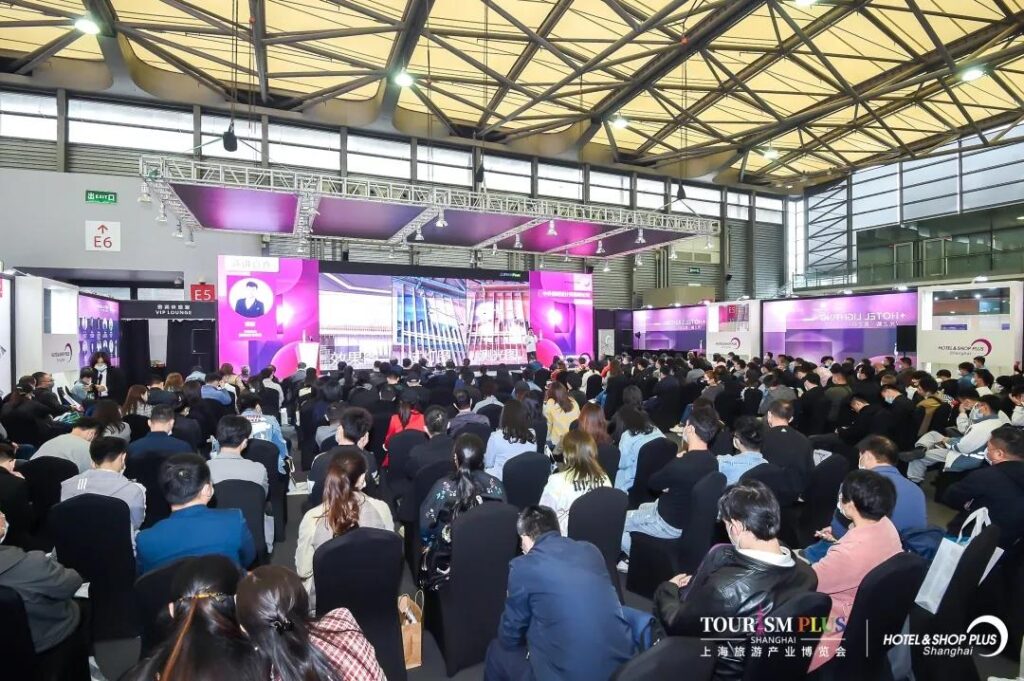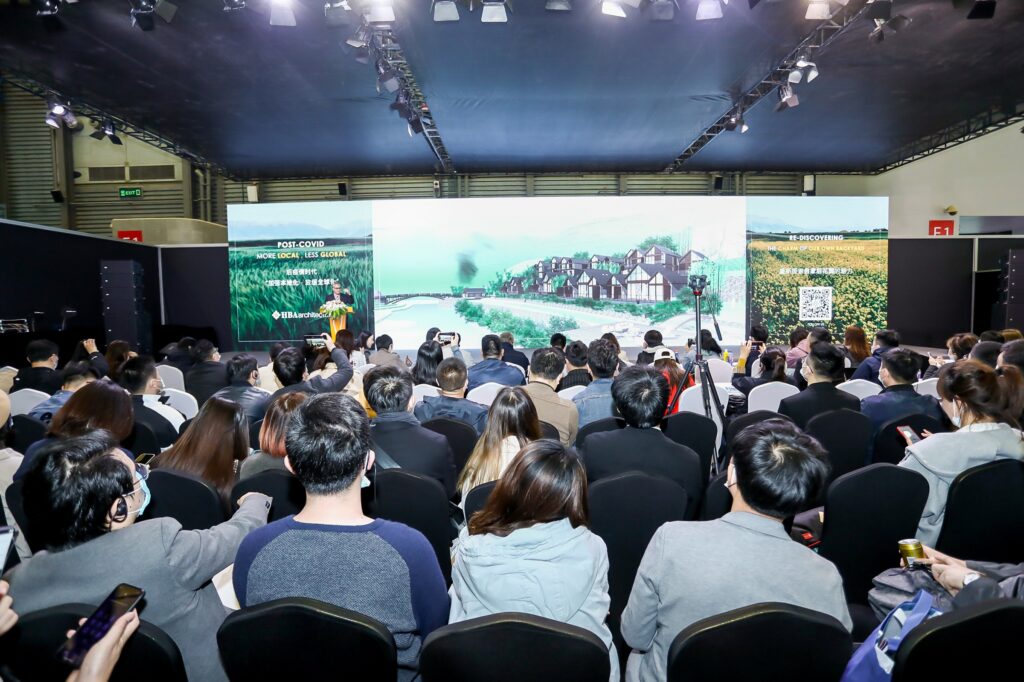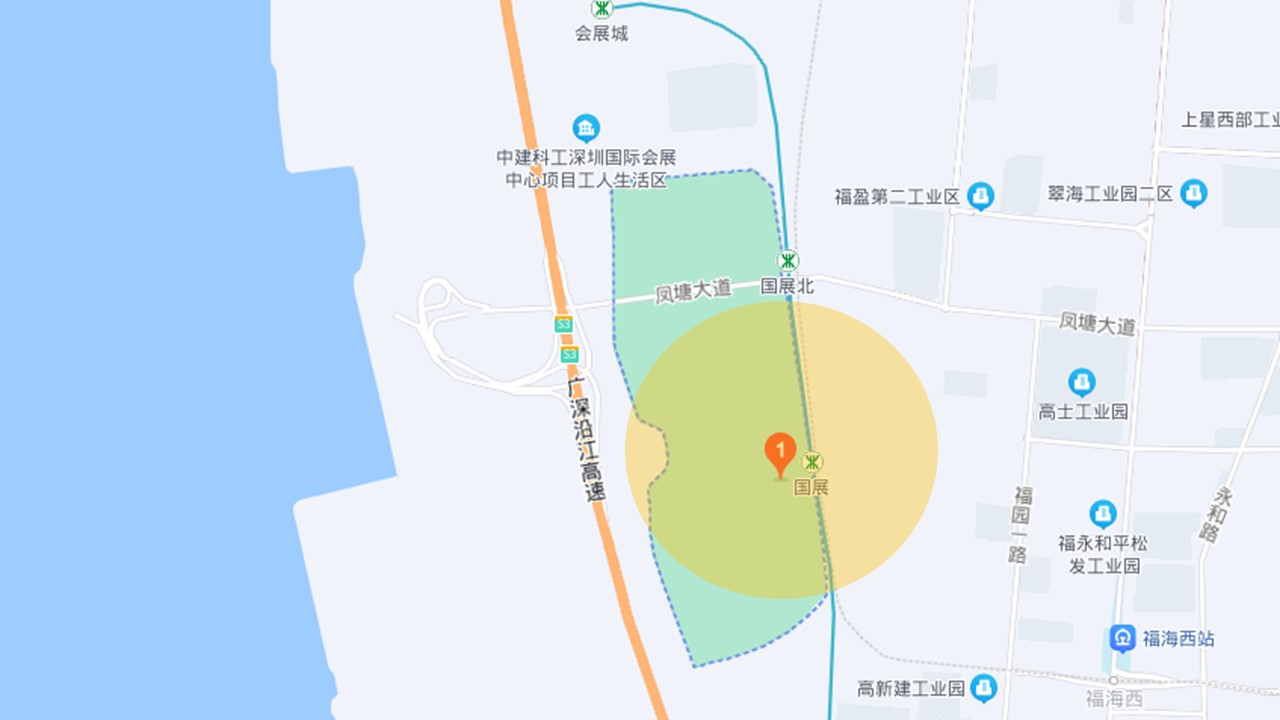 By air: 7km to T3, Shenzhen Airport; 3km to T4, Shenzhen Airport; 75km to Hong Kong Airport
By water: next to FUYONG and it only takes one hour or one and half hours' sail from FUYONG to Hong Kong, Macao, Guangzhou, Zhuhai.
By railway: connect directly to 2 railway stations (Shenzhen World Station and Shenzhen World North Station) near Shenzhen exhibition center by Line 12 and Line 20.
Only 2 stations from exhibition hall to airport by Line20, and you can change to Line 11 or Guangzhou-Shenzhen Intercity Railway;
Line 12 will soon connect to Dongguang railway Line 2.
3-3.5km from Yongfu Station or Qiaotou Station to the exhibition by Line 11.
By bus: shuttle buses commute from exhibition hall to the neighboring bus stations, railway stations, commercial centers, hotels and other public sites.