Focusing on Southwest China market, Connexion Chengdu is a brand-new comprehensive lifestyle trade show launched by Sinoexpo Informa Markets, combining the company's high-quality resources and five proven expos – Hotelex, Hotel & Shop Plus, Furniture China, Expo Health Plus, and The Lifestyle Show. Relying on Hotelex & Finefood Chengdu, the leading hospitality and catering expo in Western China which has been successfully held for 7 years, Connexion Chengdu expands existing exhibit categories, which are mainly Food & Beverage, to include Hotel & Commercial Space, Home Furnishing, and Fitness & Leisure. Co-located with the 10th Chengdu Catering Supply Chain Expo, the combined show kicked off successfully at Chengdu Century City New International Exhibition & Convention Center from 8-10 July 2021, covering 100,000 sqm exhibition space with over 60,000 visits of trade buyers. Additionally, a packed schedule of exciting events were held on the show floor, including competitions on fashion drinks, coffee, baked desserts, cooked food, as well as dedicated zones for Hotel & Commercial Space and Lifestyle.
Hotel & Commercial Space Zone
Relying on Hotelex's rich resources in hospitality industry, the exhibition zone offers total solutions for project preparation, cleaning and operations of hotels and commercial space. It brings together cross-industry buyers including architects, designers, developers and hoteliers all in one place, to explore the industry development trends in Southwest China.
Hotel Textiles & Amenities
Catering Space Design Forum
B&Bs Design and Operation Salon
Hotel Engineering Technology Application Summit
… …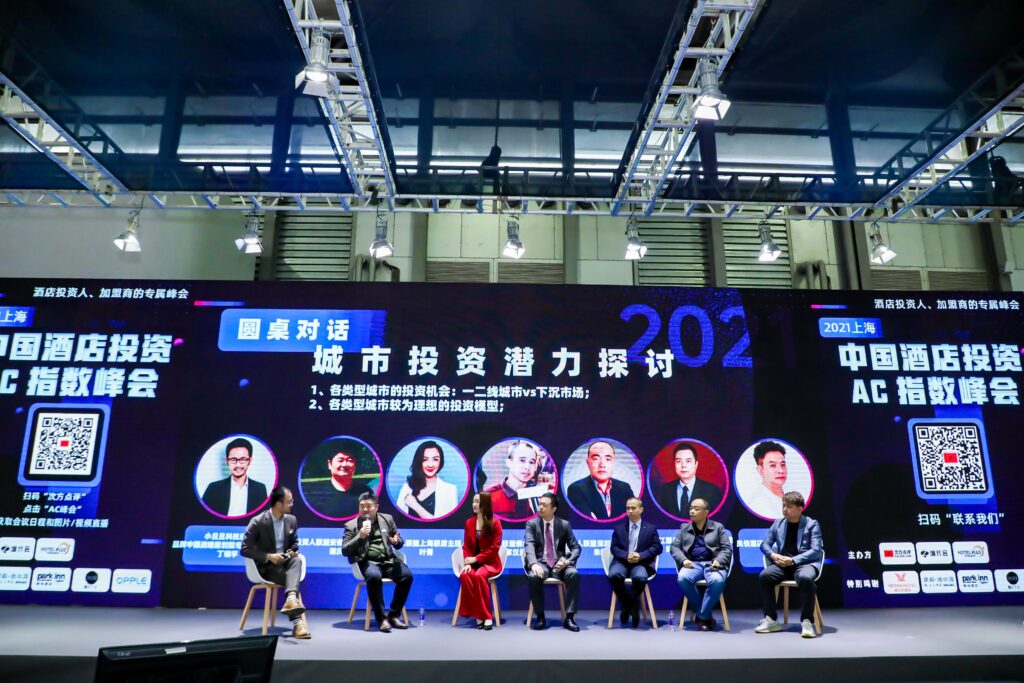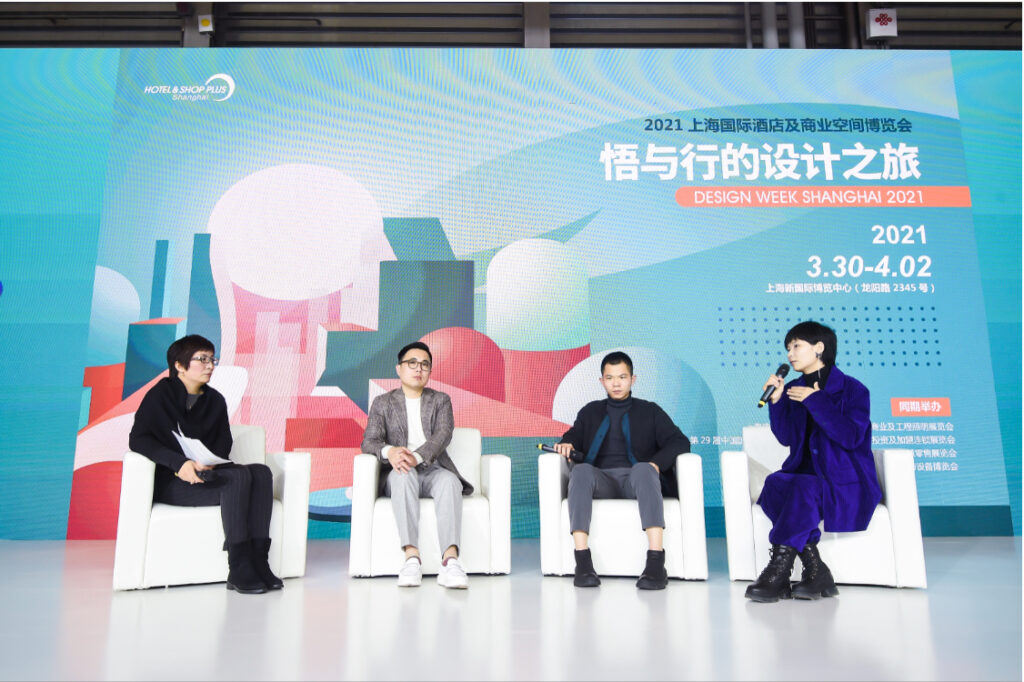 Haidilao Hot Pot, ShuDaxia Hot Pot, Green Tea, Bai Nian Shen Chu, Xiao Nan Guo, Starbucks, Häagen-Dazs, Yuanrun Hot Pot, 陈庄乡土鸡, 大昧火锅, Longteng Hot Pot, 蜀宴小调, 胖大姐鱼庄, Yuan Li Hot Pot, Chuan Gen Xiang, 春秀酒家, DA ZUI BA WANG, 福香村渔庄, Morals Village Hot Pot, 飞雪石锅鱼, 马记家常菜, Guangrong Roast Duck, Guo Guo Xiang, etc.
Waldorf Astoria Hotel, InterContinental Chengdu Global Center, Kempinski Hotels, Sofitel Wanda Beijing, 锦馆驿连锁酒店, Kehua Yuan Hotel, Rong City Four Seasons Hotel, Xijin Hotel, Chengdu Yinhe Dynasty Hotel, Vegas Culture Hotel, etc.
LANGRUN, FENGLI, Jumeijia, LONGFA, Meide Decoration, 成都橡树装饰, LEBOOM, 四川二十四城装饰, Haoya Decoration, Jin Zhao Decoration, Chuangmei, 成都天伦美装饰, 四川衡发工程, Shenghuojia, 四川宅天下装饰, Meihejia, Great Being Decoration, Lily Home Decoration, 四川御艺装饰, Happyhome, 绿源空间装饰, etc.